July 22 2023
2023 Northern Nevada Pride Parade and Festival
So much fun. It was our first, and the VIP tent is definitely the way to go!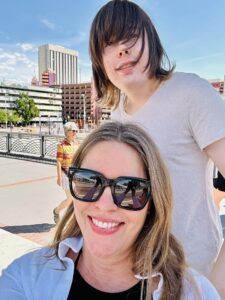 Ran into some of my Monday Night Poetry friends.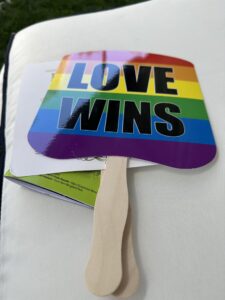 July 23 2023
I had so much fun yesterday at the Pride Festival, and continuing the celebrations last night at The Emerson. Temperature topped at 104. 🥵 I went from 10:00am to 11:00pm, dripping in sweat the entire time. I'm tired today. 😂🥱🤣 Worth it. It was fun to be surrounded by happy people all day.