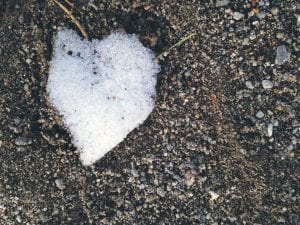 Love has many forms,
Love gives,
Love receives,
Love is wet,
Love is dry,
Love is within,
Love is without,
Love is warm,
Love is cold,
Love is stardust,
Love is water,
Love is all there is,
Anything which appears
Not to be love
Is simply love going in
The opposite direction. 

Love,
The Snow and Mother Earth
xoxoxo
-2017 Lessons from Nature
Blessings,
Camilla
See It. Share It. BE IT … Spread Love Everywhere You Go!
Amazing news! My 16 year old daughter, Lillian Darnell's debut book, "Where Would You Fly and Other Magical Stories" is arriving November 2017. Learn more and order here. 
Wonderfully exciting news! My 11 year old son, Thomas Darnell's book, Biggest Little Photographer is published. Be inspired! Learn more and order here.
Latest Articles:
[catlist name=blog]